Kaley Cuoco has revealed that he felt very upset after losing the role in Knife Out 2.
In the cover story for Captivating, that Stewardess, flight attendant The star opened up about her emotional reaction to losing the role of Kate Hudson in the highly anticipated film.
"I'm certain [the part was mine]," said Cuoco. "Kate Hudson finally got it. But I firmly believe that my bag is packed for Greece. And then I didn't get it. I'm so devastated."
READ MORE: Prince Harry and Meghan Markle look stylish at the 2022 Invictus Games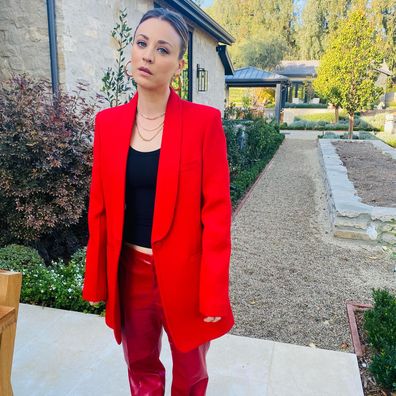 Arguably best known for her iconic role as Penny in Big Bang Theory, Cuoco says he usually doesn't let casting decisions affect him too much.
However, he found himself shocked to learn that he didn't get a role in Knife Out 2.
"I thought I was hot—. I'd be with Daniel Craig. It was amazing," Cuoco recalled.
"I've done the chemistry readings, I've done the Zooms. And I'm not getting them," he said. "I cried and cried all night."
READ MORE: Bradley Cooper makes a subtle appearance in photo of ex Irina Shayk
The star said that everything was going well, when she got a call about Meet Cuterom-com with Pete Davidson, the next day.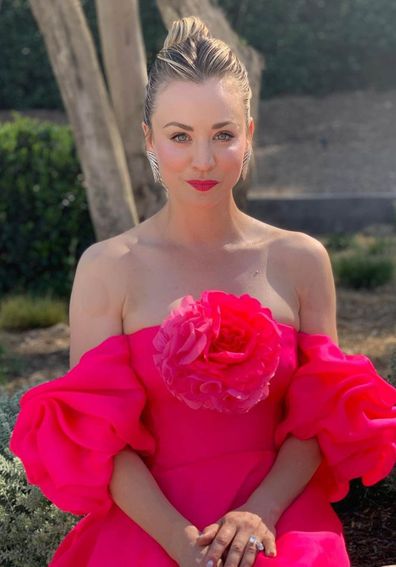 Cuoco said he was impressed by the "magic" script and ended up getting the part.
"I'll never get it if I [got] knife," said Cuoco. "It just shows that you're where you're supposed to be. I mean, I'm heartbroken by it. And that's when I thought I was being fired up, like, I definitely got that. And they're like, 'No, we're going with Kate.'"
Cuoco revealed that he never received an explanation as to why he didn't get the part, but said he thought the film would be "great and Kate great."
READ MORE: Nick and Vanessa Lachey reveal couples therapy helped them stop peeking at each other's phones
"He should have done it and I should have done this," Cuoco said, referring to the upcoming rom-com. "And maybe I'll audition for a third one."
For a daily dose of 9Honey, subscribe to our newsletter here.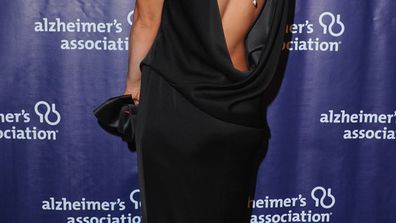 Kaley Cuoco looks stunning in a backless gown on the charity red carpet