This weekend, Coachella is back for the first time since Joe Biden is just a former Vice President and no one can tell you what COVID means. The biggest music festival on the planet returns for the first time since April 2019, led by Harry Styles, Billie Eilish and The Weeknd x Swedish House Mafia (after Kanye's flop).
As usual, it was the epicenter of music, American culture, capitalism, and pretty much everything else for three days in the California desert. Full of guest surprises, hottest trends and the expected and unexpected debauchery of every variety, ROUND come out in full force throughout the first weekend of the festival, experiencing all the ups and downs first-hand so you don't have to.
Here's The Best, The Mess & The Rest everything to do with the return of Coachella (mostly triumphant).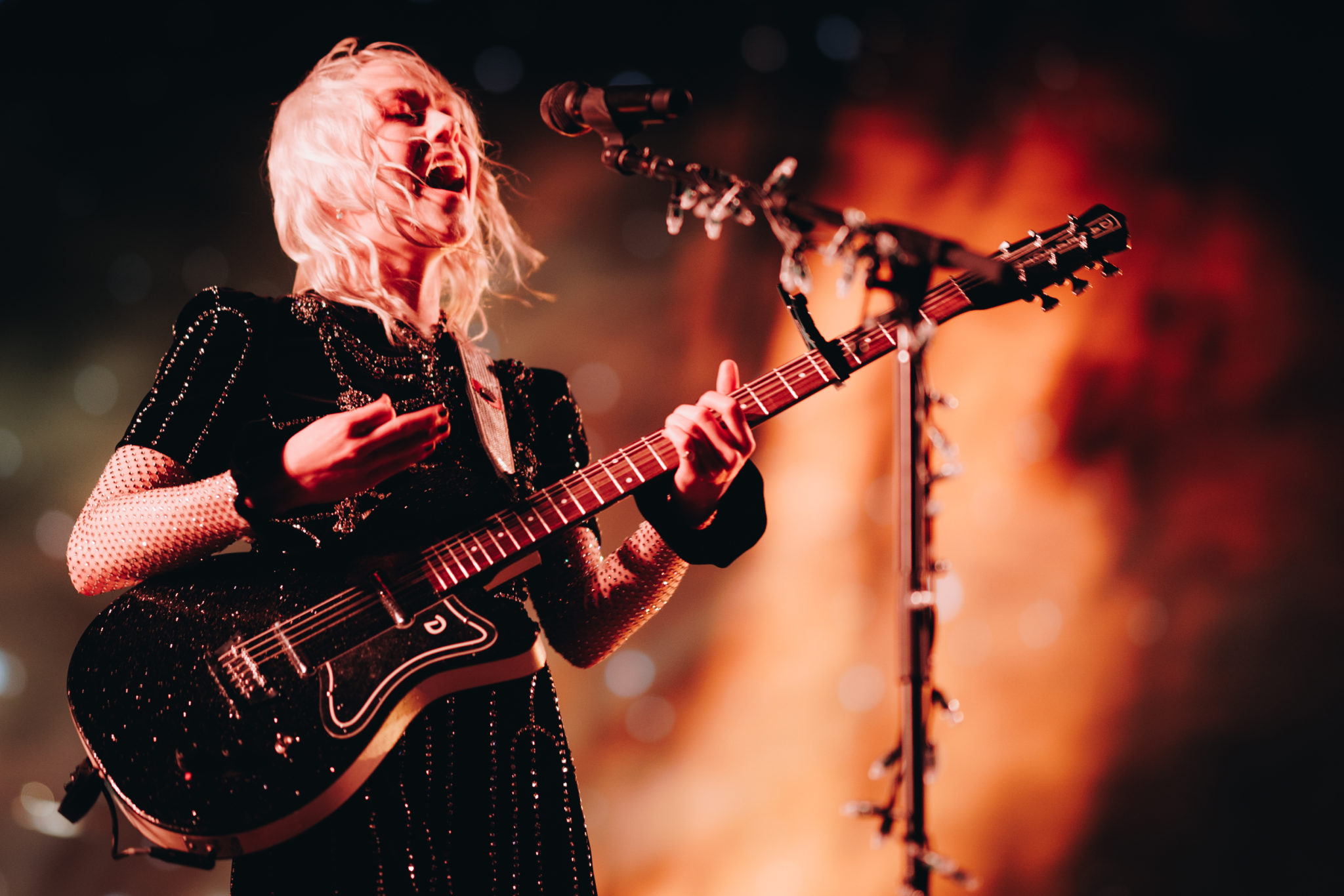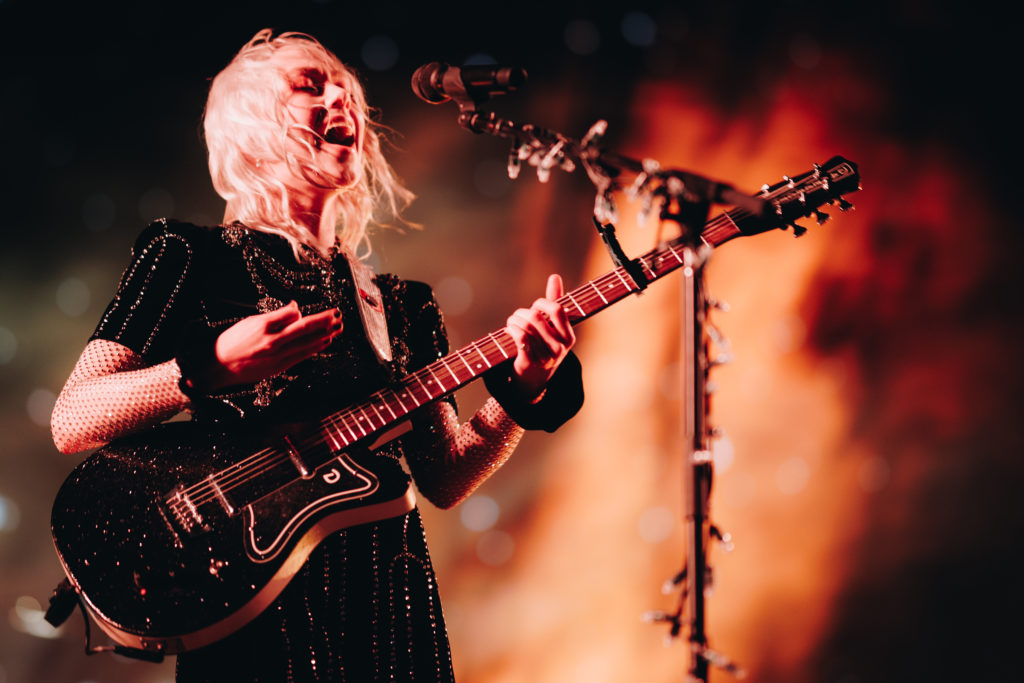 Best
Billie Eilish— There's no one like Billie Eilish. As the world's most shared 20-year-old woman, she managed to smoothly navigate the early segments of her career while making the points she needed on stage, while also capturing the interest of all generations. Look no further than what he did on Saturday. He brought up Khalid for a surprise show, and then his older brother Finneas for a less shocking surprise. However, the main stage collective frenzy came down when he brought in Blur/Gorillaz/The Good, The Bad & The Queen vocalist Damon Albarn for a pair of songs. Plus a performance by De La Soul's Posdnuos for a rendition of "Feel Good Inc." and mentions how important Gorillaz have been to his career, and it's a move that feels sincere and satisfying in the moments and after. Oh, and he's got some great songs too. (Daniel Kohn)
Phoebe Bridgers — Is Phoebe Bridgers considered a pop star? I still haven't found the answer, and no one seems to be able to answer it for me. If he does, then he's my favorite pop star right now. Not only did he put on one of the weekend's best sets on Friday night (complete with a full support band in his signature skeleton suit), but he also brought out Arlo Parks for part of the set (and then returned the favor during the Park set the next day). While the music isn't as fresh as the seemingly endless stream of DJs performing over the weekend, it's an incredible change of pace that has everyone singing "I Know the End" as they make their way to their next destination. (Josh Chesler)
revolving door — We told you last year that they are the real deal. Now ask anyone who's seen their set if we're wrong…don't think so. (DK)
Variation: Turnstile plays a set in #Coach. (🎥: @jeffmillerla) pic.twitter.com/QsdWnzksxE

— Chris Hastings (@chrisjhastings) 17 April 2022
DoLaB — The Sahara Tent earned its reputation as the biggest party stage at Coachella, but now that it has largely shifted from its EDM roots to being home to mostly mainstream rappers (and oddly enough, the nostalgia trap known as Emo Nite), it's a very different atmosphere. Since then, Do LaB has stepped up as a new destination for those looking for a (slightly) more intimate experience with unexpected guests and special performances. Hell, even Diplo dropped by for a surprise this year. (JC)
Cup – For those who didn't get to meet the biggest celebrities at Coachella this year, ROUND convinced Chris Farren of "The Cup" to appear as our special correspondent. Needless to say, the artist and fans alike were excited to meet him, and we spent most of the weekend making sure his needs were met so he could provide the best possible coverage. (Cup Handler)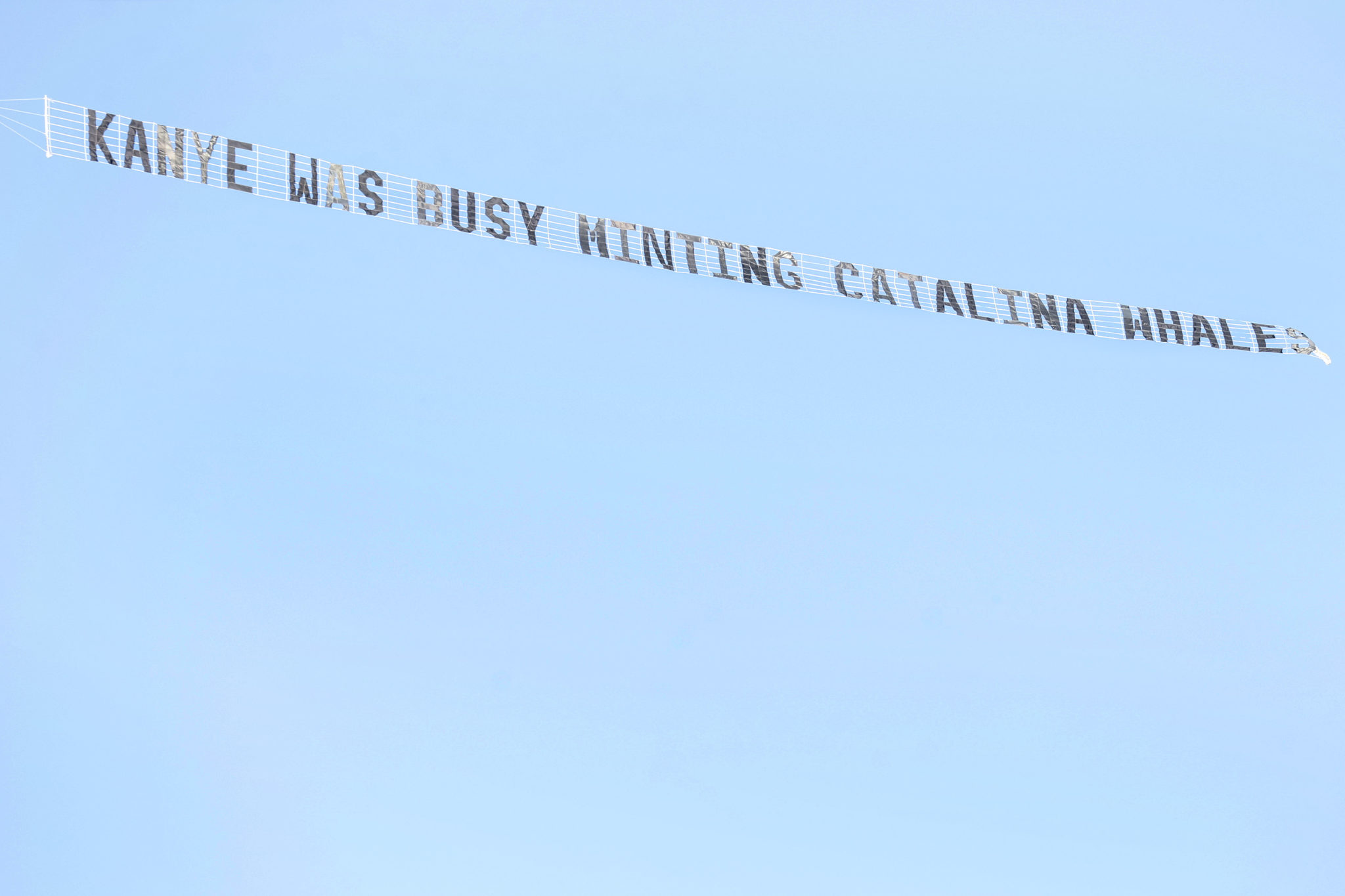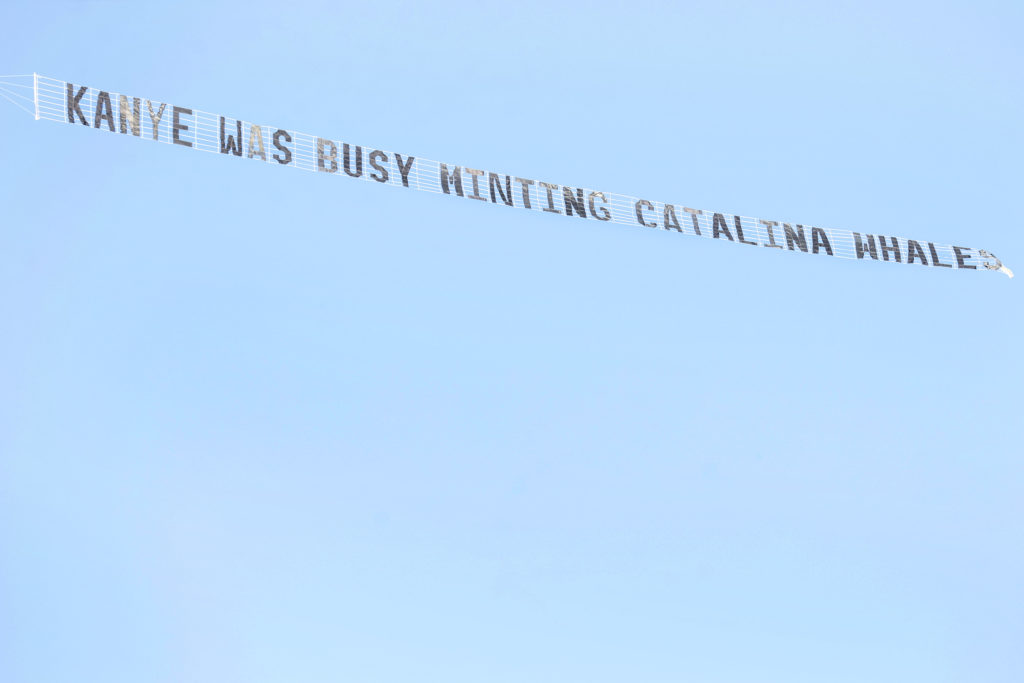 Chaos
Food – Since Woodstock '99, everyone who's been to the festival knows they're going to be ripped off. But, $25 for a fake chicken sandwich?! Three menu choices in each place?! Yes, I understand that there needs to be a limited menu because of all the costs involved and blah blah blah, but come on. It's hard enough to get B food at a festival, but have to sacrifice your eldest son? Yes. (DK)
Indoor Stage — Sonora's tent is only a few years old, and Yuma's tent is only a few years away, but the two really cluster this year. Sonora has some of the best punk and hard rock bands on the planet, like Mannequin Pussy and PUP, but it seems like almost every band there has. massive audio problem. Considering there weren't many rocks at the festival to begin with, it wasn't ideal. Yet somehow still better than Yuma, where the line wraps around the entire tent for some of the biggest stage sets, as someone decided it made sense to only have one entrance/exit while the rest had to be blocked. By Friday night, fans had broken down some of the barriers that created the line, setting the tone for the rest of the weekend. (JC)
Dust in the Wind — It wasn't as chaotic as it was in 2013, but the wind and dust were quite strong. Walking through it is challenging enough, but with tens of thousands of your new closest friends plus famous fake people? This is a bit much. Mother Earth, don't you know it's Coachella? Give us a break! But hey, at least it's not raining, right? What will happen to all those flower crowns? (DK)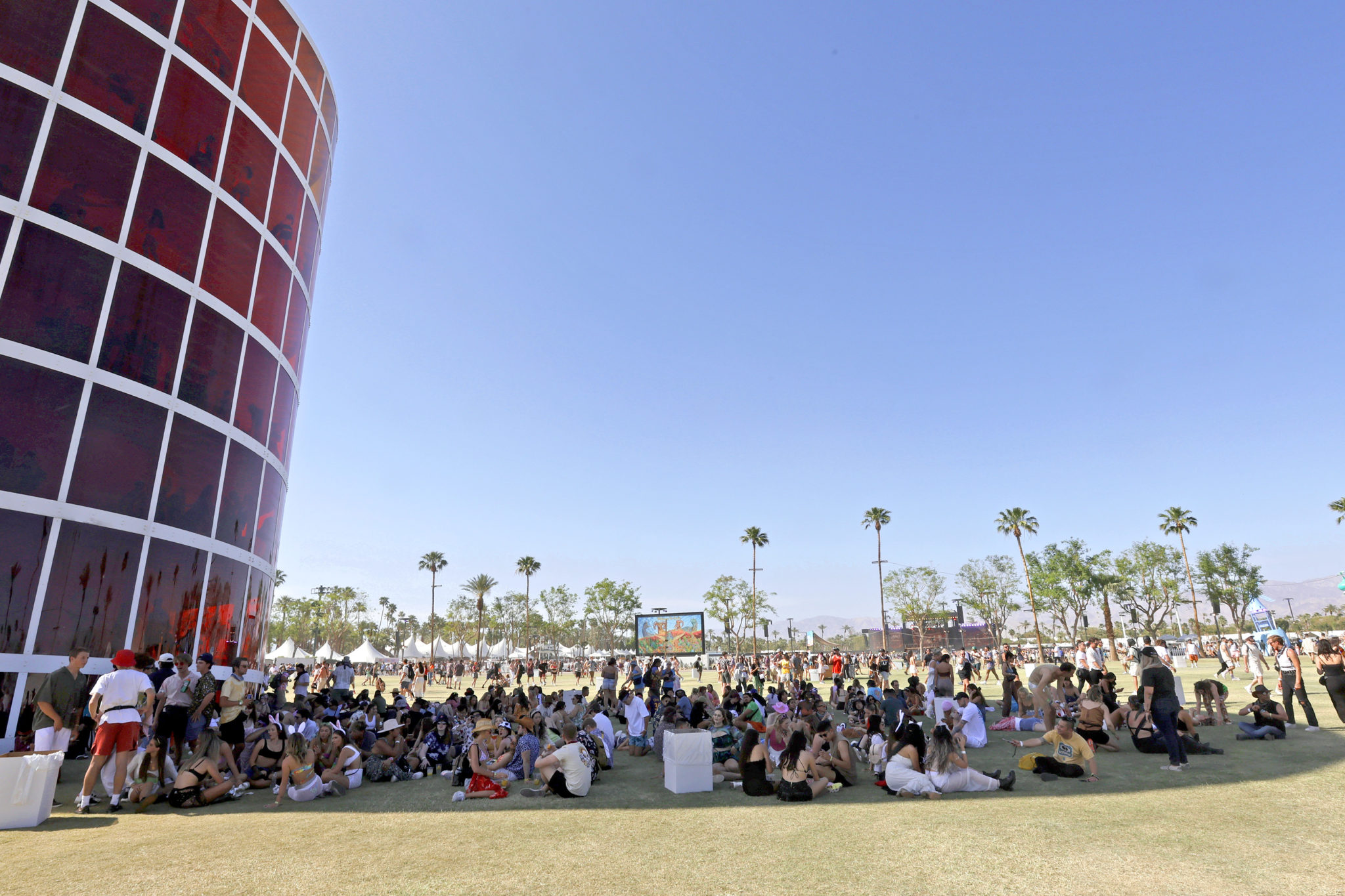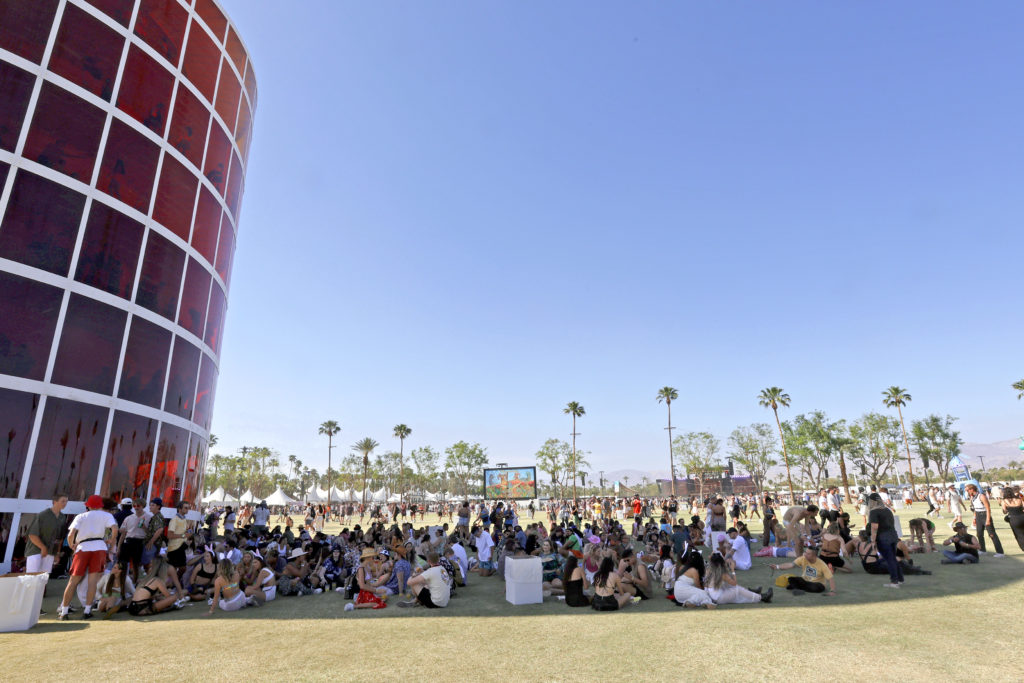 the rest
An unforgettable experience – I haven't been around that long (I'm 3 months old), but Coachella was the best weekend of my life. Everywhere I go, I hear people shouting, "Cup! This is the Cup!" I rode my first ferris wheel, the crowds surfed to Fatboy Slim, and it was filled with the finest fluids. But beyond all the awesome influencer shows, sunny nights in the jacuzzi and swag bags — you know what I'll always remember from this weekend? People. I met some of the most incredible fans and was honored to hear how I've touched so many lives. To the musicians, the hardworking crew, the fans and, of course, the brand: Thank you. I lift myself up to you (because I am the cup). (Cup)
Extended Layout — Maybe I'd just forgotten how big the Empire Polo Club was after spending a few years away for the first time in nearly a decade, but things seemed a lot more scattered than I remembered. That's definitely not a bad thing, as the extra space between stages makes it easier to maneuver around large crowds and actually get to where you're going. Climbing from main stage to Mojave or Do LaB at the right time requires some serious planning, but there are times when the chaos subsides and the grounds feel empty (or at least less crowded) and peaceful. (JC)
Getting old – Getting old is one thing, but feeling really old out of the show is another. It certainly takes age, but it is a state of mind. For worse or for better, or for better or for worse, Coachella has evolved from an alternative festival to what people think of American pop culture (or as one A+ tweet calls it, the "Influencer Olympiad). That's not too bad! But… there are also times when you feel like you have to pass the baton on to the next generation. It's been moving in this direction in the years since Dre and Snoop made headlines but it's become clearer in the most recent three iterations. Phone camera and posing/taking the perfect pose have never been more important (especially at Golden Hour). Meeting cool people and discovering new artists is always fun and rewarding (although seeing Rage Against the Machine kick off their reunion here will draw in a whole different crowd and energy), but knowing when to fold is also. I guess it's growing… but not yet… (DK)
There's Always Next Year! — I say that with a warning knowing that Frank Ocean (at this stage of the game) is confirmed to headline next year's festival. This is pretty exciting for Coachella (and that's saying something), given that Ocean's limited appearances are always an event in itself. Yes, he's supposed to be making headlines in 2020, but even so, knowing he's on the horizon is good enough to weather the dust, heat and wind. This isn't Michael Corleone's quote about "As soon as I thought I was out they pulled me back," but rather Jim Carrey's Lloyd Christmas in Stupid and more stupid said, "So you're telling me there's a chance!" See you next year for sure (maybe?). (DK)